More than 888 photos of Freezing in Frogland available here : https://picasaweb.google.com/104828072133407194867


To celebrate our 888th run, Sans Clue HHH disorganized the 4th edition of the famous
"Freezing in Frogland" hash week-end

3 crazy days of hashing, drinking, pubcrawling, partying in Paris (see the programme)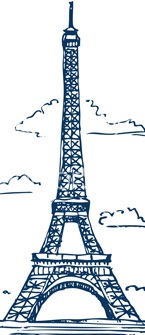 11th, 12th, 13th October 2013

On On to 888th rego page!!! the events:

-Friday 11th Pub Crawl (Starting at FIAP hostel at 7pm)

-Saturday 12th run (Starting at RER Croix de Berny at 1pm)

-Saturday night Bad taste party (Starting at 7:30 pm Chez Papa, )

-Sunday 13th champagne run (Starting at FIAP hostel at 11 am)

-888 Freezing in Frogland's special T-shirt



See the Flyer with all the info!

Or download the programme.